Promote
Improve the profitability of North America's meat goat industry by promoting South Africa's original range goat – The Savannah.
Introduce
Introduce the Savannah Goat to the commercial ranching community as a hardy maternal breed compatible with existing Spanish Goats and capable of surviving and reproducing under extensive rangeland conditions where full blood boers have often failed.
Create Community
The growth of a rare breed and its future development is totally dependent upon a COMMUNITY of honest and informed breeders who are as passionate about the breed as they are about their respect for one another. Friendship and respect are the basis of all true communities.
Honour The Past
Honour the legacy of breed founder Lubbe Cilliers and his mentor Dr. Quentin Campbell by adopting the South African breed standard and sharing Savannah breed history.
Embrace The Future
NASA is seeking a NEW generation of range goat entrepreneurs to build on our proud past!
Contact Us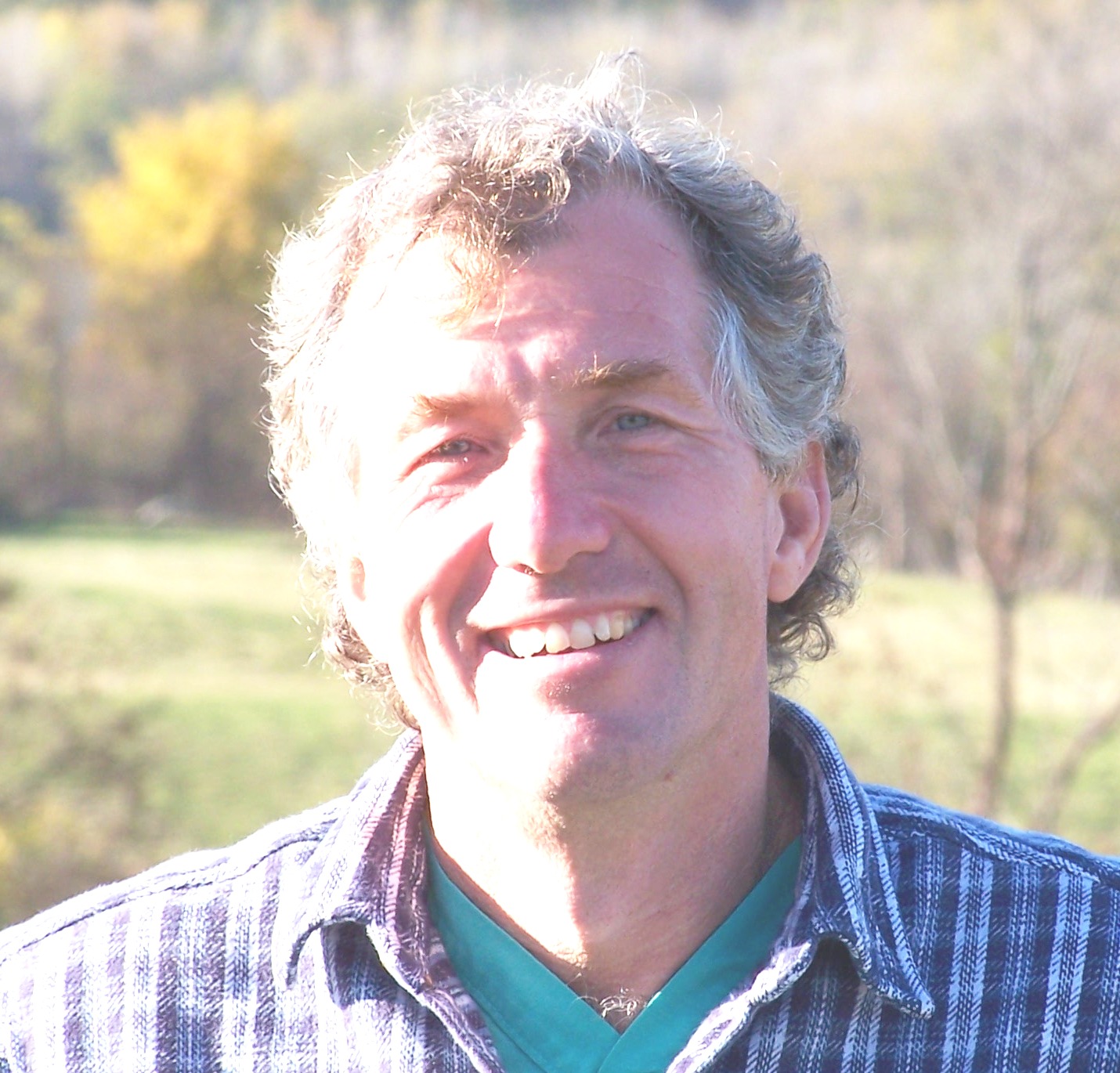 Some Of Our History
The North American Savannah Association (NASA) was created in 2003 to establish a registry for South African derived Savannah goats in North America. This was a very challenging process since many original foundation animals had been dispersed before their documentation could be verified. The N.A.S.A. was originally incorporated pursuant to Article 3.02 of the Texas Non-Profit Corporation Act. The initial board of directors, named on the application for incorporation were; Dr. Frank Pinkerton, Elgin Pape and Brian Payne. Brian Payne still serves as the Executive Director of N.A.S.A.
Contact Us
Registration Services
The American Dorper Sheep Breeders' Association (ADSBS, registrar Ronda Sparks) provided the original contract registry services for NASA. Registration Services today are provided by The American Hampshire Sheep Association, Associated Registries, Wamego, Kansas.
Contact Us
NASA Archives
We have archived important articles and documents as a resource for the North American Savannah Association community. You will find all kinds of useful information from these historical documents.
Read More